Dearest Boy! I love these blocks...so unique and fun! I am learning so much about applique with this quilt!! Loving each stitch...but I was not sure how to do the stems on this block. I ended up tucking in those ends in the corners and stitching as well as I could, but I wonder if I should have partially unsew the block and tucked the stem ends in? Maybe one of these wonderful quilters would know!!
Cathy: Big Lake Quilter
All of these quilters are busy making blocks for this quilt!! I can't wait to see how they are finishing their stems!!
Here is where to find the pattern:
https://www.etsy.com/listing/593121045/dearest-boy-pattern-book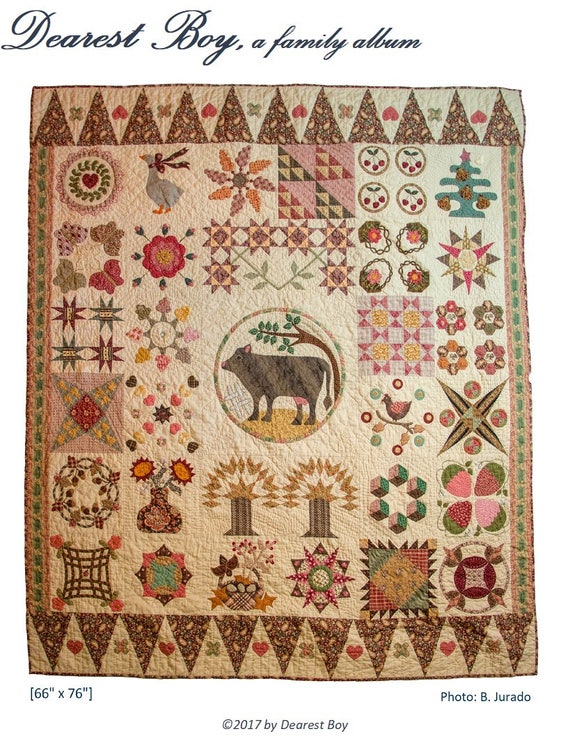 A little more log cabin fun happening at my house...cutting more pieces!!! Thank goodness for rotary cutters. Can you imagine cutting all those long skinny pieces for a log cabin quilt with scissors, or dress making shears? We are so lucky these days!
Helen is up to 50 COMPLETED blocks!! You go, girl!!!
Have an amazing day, each of you!!
Julie