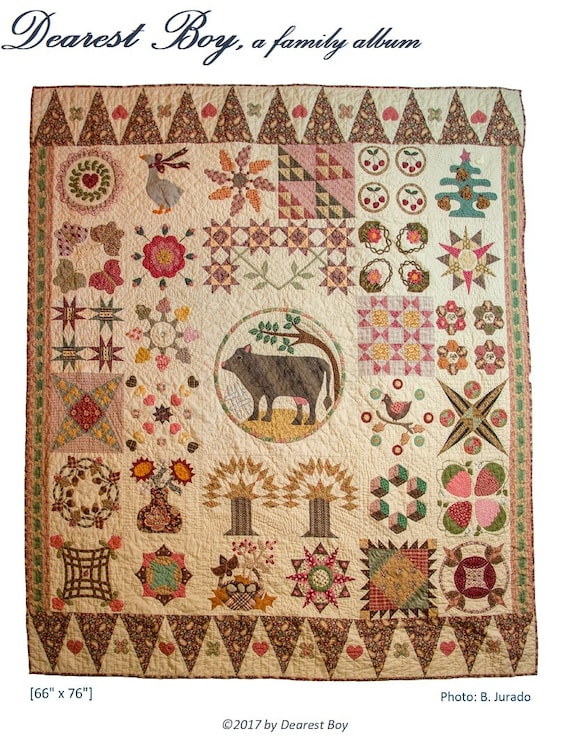 I am working on the album quilt, "Dearest Boy" You can find the pattern here:
https://www.etsy.com/listing/593121045/dearest-boy-pattern-book
Above is my pieced block number 4, and we decided to do two blocks for this time. Unfortunately, I worked 8 days and traveled 7 days of the allotted time, so I don't have my applique Cherry block done, quite yet. Hopefully Sunday I can be off and finish it up, and I will post it when I do!! That is just the way it is...very busy at the hospital, and working lots of over time.
Here is where I am. Cherries have a cherished memory in my heart, for my mother and I used to go and pick cherries on a plateau called Antelope Hill, in Colorado. The cherries there have a unique taste...amazing sweet and lovely, and big! I loved going there for apples, peaches and other fruits of the seasons.
Please see Karen's blog, at:
http://karen-logcabinquilter.blogspot.com/
And Cathy's blog at:
http://wwwbiglakequilter.blogspot.com/
They are both working on the same quilt, and it is great fun to sew along with them!!!
Have a super day, each of you!!! Hoping for a day off soon, here.
Julie