This little quilt got bound!! Hurrah!! It is all scraps, made from my 2 inch strip and square box. There are some fabrics that were my mother's scraps in this one.
I love that, because her precious hands touched these pieces!! What an amazing quilter she was...making something lovely out of practically nothing...feed sacks, scraps of aprons and leftover dress fabrics. I hope she approves of my quilting and I wish she were here!!!
Above are my little fat quarters...where did I get them, you may ask? Why, Walmart, of all places! And they were 97 cents each. I kinda like them!!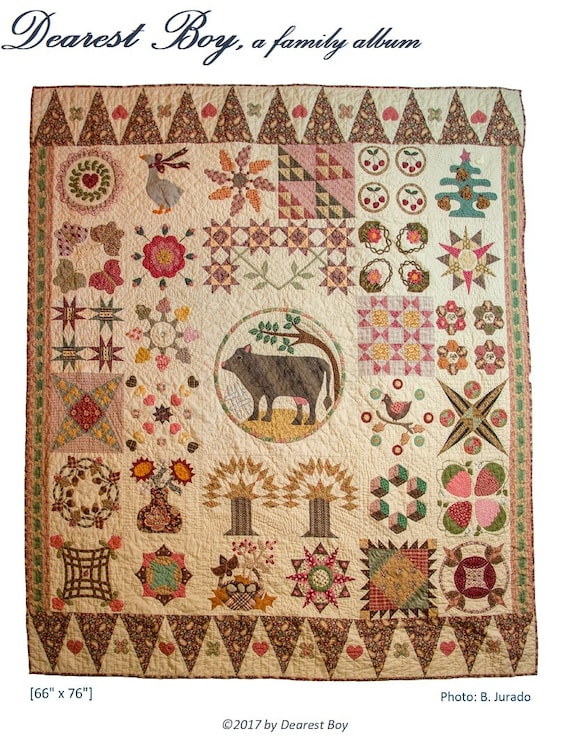 Isn't this a cool quilt? I ordered and received the pattern for it! Wow!!! It is so much fun to just look at it!!!
Have a great day, each of you! I have started a gratitude journal, and I am adding to it each night, before I close my eyes. I am grateful for all of you!
Julie